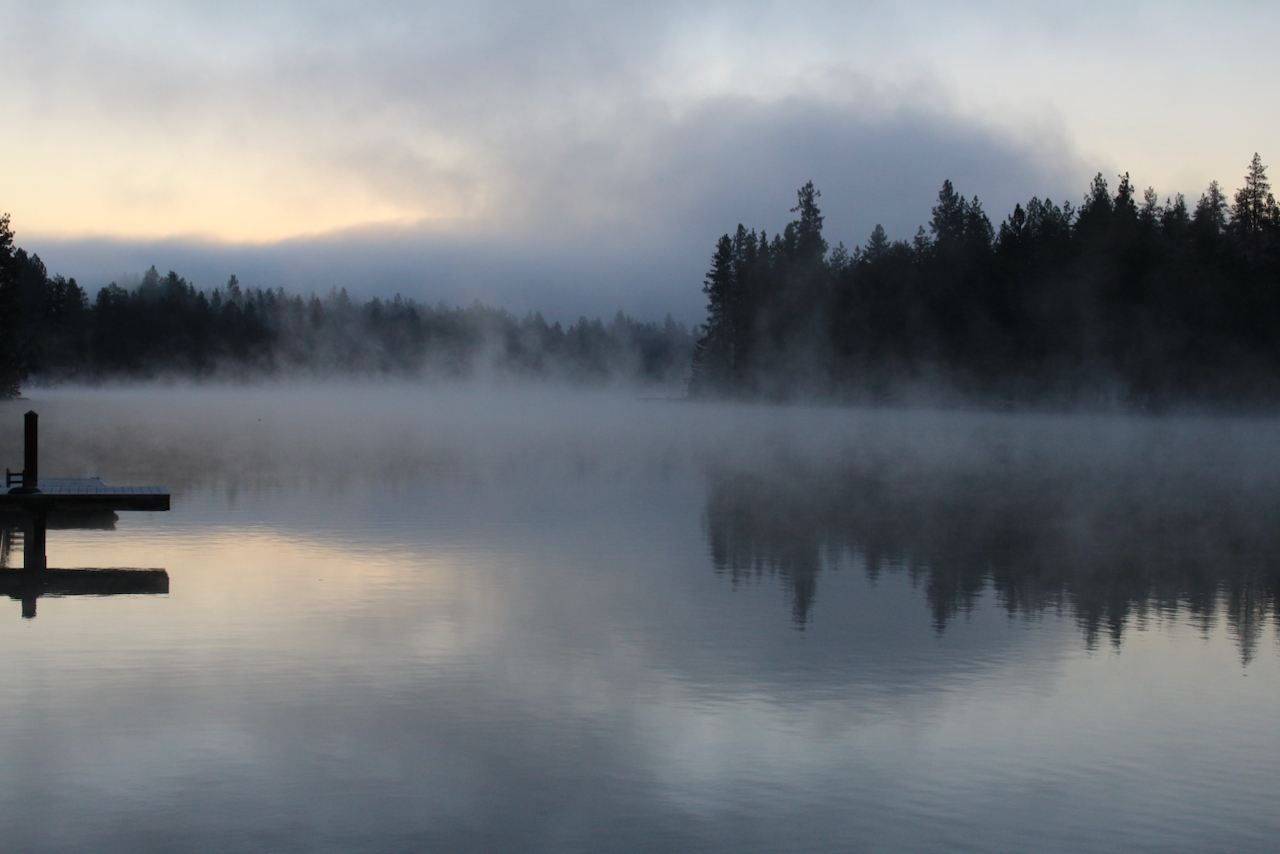 The apprehension of the suspect in the November killing of four University of Idaho students was both a relief, and an unlocking of memory I held firmly in that place of 'long ago.' I attended the trial of the man who murdered my sister-in-law, her husband and the couple who lived next door. March 8, 1980. Six children instantly parentless. Wesley Huntley was held at gunpoint by the neighbor's oldest son until authorities could arrive.
I remember the shocking phone call. The unreality of that truth. The aftermath and taking two stunned young nephews into our home. The arraignment and subsequent trial. I remember the smell of the courtroom. The light ringing of my ears as we awaited the arrive of Huntley, the "All rise," of the bailiff as the judge entered chambers.
I remember watching this hulking bearded man shuffle to the defense table and sit. When we first arrived at the courtroom, I thought I might not be able to restrain myself from leaping off the long wooden bench up and over to pummel this man who took those lives; they were sons and daughters, brothers and sisters, parents of dazed children. But what I felt instead was hollowed. By the enormity of his actions, the loss, the grief of it all.
Today I read every single line of the Moscow law enforcement affidavit. The meticulous inter-agency cooperation, vigilant law enforcement piecing together a fractured disparate puzzle, piece by painstaking piece to form a picture in order to bring justice to these families in pain. I watched as families of the murdered ones arrived at the courthouse. And I mourned … with them, and for them.
I will follow this trial closely, for though the families of these four loved ones can't know, I am with them. In spirit. With memory. It is my hope that somehow a collective consciousness of those of us who care permeates the pulsing waves of their grief and offers, even for a moment, a sliver of love, or peace, or rest – for a teardrop of time.