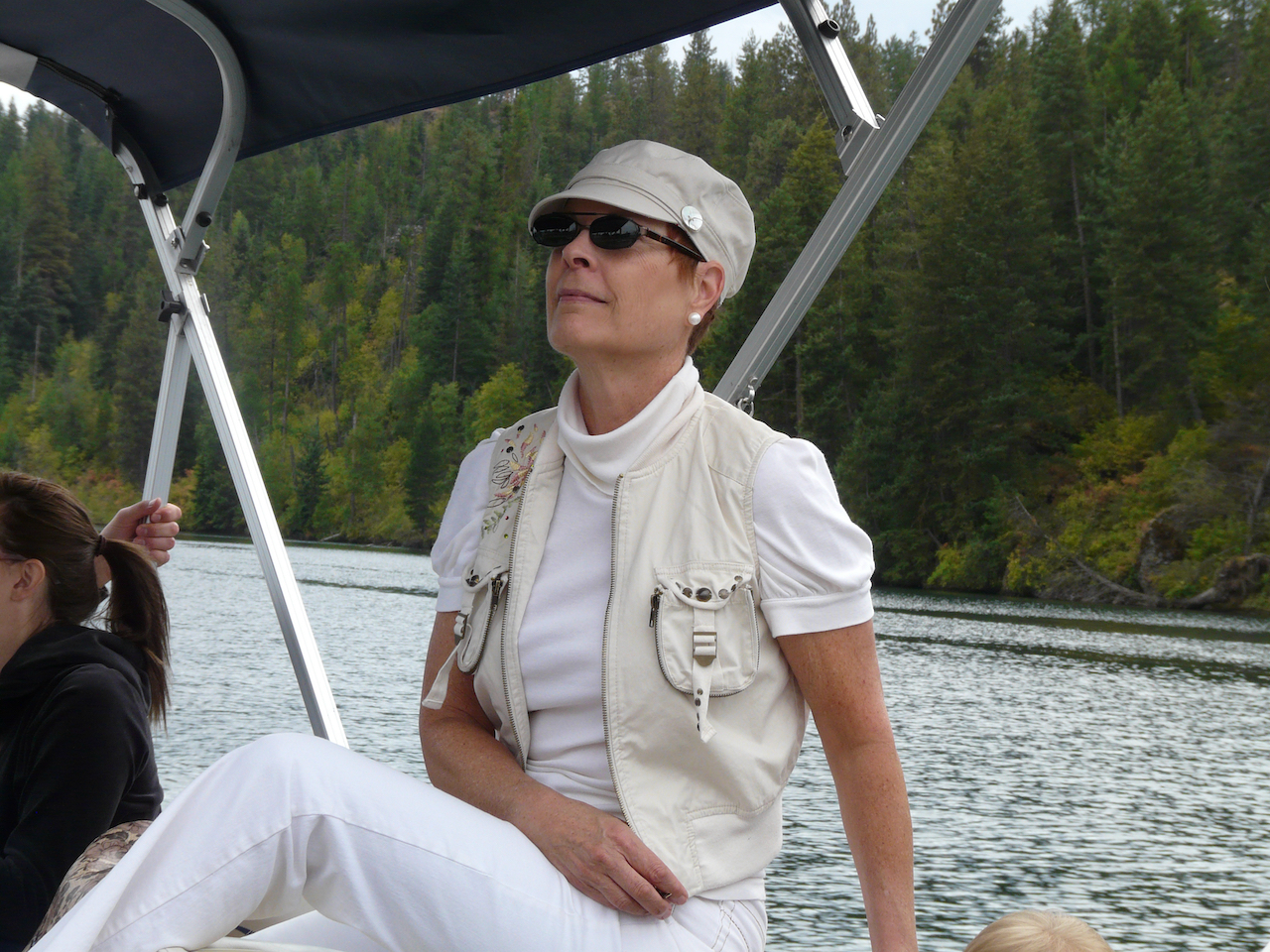 This morning my skin is on fire. I touch it and hives the size of lemons instantly appear. My body is telling me I must revisit my truth. Reset my thinking. Keep that frontal lobe high functioning.
It doesn't take much to peel back the veneer that covers my regret, no, in truth shame. A deep shame that I couldn't protect my own children. Ultimately, I saved them, but I couldn't protect those precious ones. Not from confusion, heartache, or changes to their brain that trauma unavoidably causes.
Not only were my children's brains altered, mine was long before theirs. This is how generation upon generation carries woundedness forward. I navigated my highly abusive childhood without psychological assistance and leapt from one fire into another, eyes opened blind. I didn't know I was walking straight into danger because danger was all I'd ever known.
Trauma changes the brain. And unattended alters us not only psychologically, but physiologically as well. Uncared for, these changes can ultimately affect our very DNA, which will then be carried to the next generation.
In my early thirties I chose to get well. That decision detonated a bomb (The Fifth Sister) the likes of which I could not have envisioned. That bomb was meant to destroy me and my relationship with my children. Instead, with superior help and the hardest work I have ever done, the white-hot heat of that fire honed a Steel Magnolia. I fought for, and won, safety for my children. I was able to save them … but not protect them. And therein lies the weakness in my armor. I had brought them into an environment I was ultimately not able to control. And so, they suffered childhood trauma.
True, I know now what I couldn't have known then; that my childhood 'normal' was abnormal, that trauma unattended can inure, or desensitize, one to further injustice, and that family tribes will do almost anything to maintain their secret.
If the only thing I accomplished was to insure my children's and my safety, this would have been worth the tough-as-nails road to get there. But, I wasn't finished. There was the work of transcending trauma, not just stopping it. I nurtured my wounded ones to health and wellbeing. I built a new and healthy life for myself.
For nearly two decades I made that enough. Then it was time. Time to talk about it. Time to offer hope to someone else. Time to be able to say one can create beauty in the aftermath of trauma. Time for history to begin the slow turn to leaving abuse behind. And so we did.
It isn't that my now adult children came away unscathed. They didn't. They were wounded, and like me they sometimes find themselves realigning their thinking, resetting their psychological barometers. Why? Because those histories don't go away. They get managed (or not). An author I'm enjoying right now writes of memories of experiences past. He refers to them as demons. I do not, but he IS right about their residency: "…You may think that you've dealt with them, driven them out with logic, put them to rest with prayer, but they're never really gone. They're always with you. And why? Because they're not separate from you. They are you."
When "The Fifth Sister" first came out, Brandy (of the book, and a crucial mentor to me) told me I didn't go far enough with it. She felt I didn't adequately describe the depth and breadth of the brutality of my first marriage. "You let him off the hook," she said. She thought winning the war for my children's safety was critically important, but only the first step in the road to their recovery and health and I didn't complete that journey for the reader. That I needed to reassure women that hope didn't mean one sailed through life clinging to hope's sail. That mine was an unfinished story. True enough, that.
And yet, my life's greatest accomplishment outside of raising and launching two beautiful children, was for the madness of abuse to stop with me.
In the space of one week, innocent questions by my child and my youngest sister exposed an old emotion. Shame. Years ago, I worked on forgiving myself my inadequacy in protecting my baby sister from our family's harm, and that my children suffered because of my choice of spouse. Perhaps what hit me afresh this time was that I made that promise to my infant sister when I was nine. My granddaughter is nine. I could not possibly protect my tiny sister from my parents. But it took therapy for me to see that. It took the reality of my own children being at risk to understand the missing danger detector in myself. For when they were threatened, my family of origin's messaging failed, and my momma bear instincts took over.
With therapy, I began to think differently. To tell myself a new and constructive narrative. To allow mistakes, to give myself grace and to forgive myself for those mistakes. And like forgiveness, which is the laying down one's justifiable resentments, one needs to attend to those wounds and/or resentments when they reassert themselves in your heart and mind. It took a great deal of practice to take an old emotion, learn a new way of perceiving myself about it, and finally addressing it proactively and positively.
Sometimes my mind doesn't perceive a conversation (or in this case two) as anything other than talking about a difficult situation that happened long ago, but with far reaching ramifications. I did it calmly enough with both this week. And yet. This morning – the hives. My heart was asking me to address an emotion unhelpful and unmerited in me. I paid attention and realigned my thinking. My hives disappeared.
So, three important reminders:
Choosing health does not remove your experience. It is the steady response you employ when memory returns that experience to your current thinking that maintains your wellbeing.
Left unattended, trauma will affect you physically and emotionally. When systems in your body are over-activated, over stimulated for prolonged periods of time it weakens those systems' ability to bring you to, or keep you in, good health. To minimize the trauma of your experience, or to ignore it places you at risk. (The Body Keeps the Score, Bessel Van der Kolk)
You truly can use your brain for change. It's not quite as simple as a computer 'reset,' but brain circuits can be altered, new patterns of thought adopted. To do so is a form of resilience.
For those of you who have stopped the madness of generational abuse, or any abuse, Bravo. For those in process of doing the same – keep on keeping on. And for those who need to begin, do it. One family at a time we will make the world a better place.