I confess, I had to look up who Jim Bob Duggar was. I didn't know the Duggar name. I'd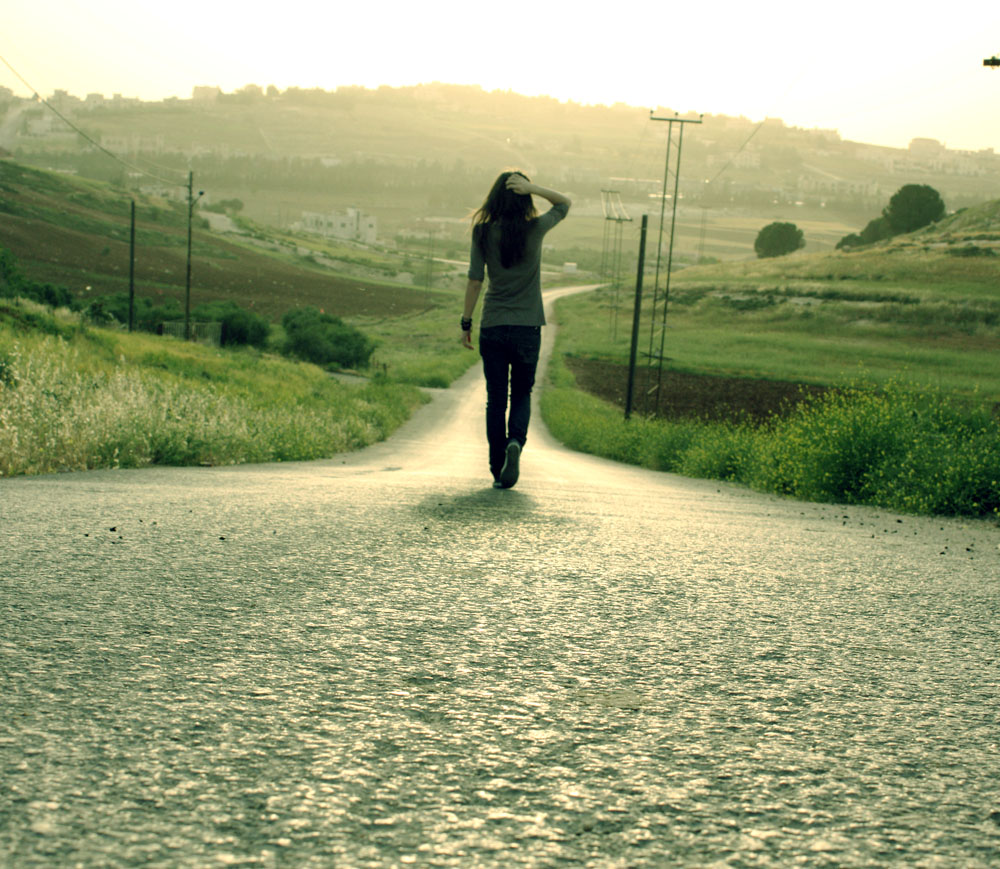 never watched 19 Kids and Counting.
Yet, the moment I read In Touch Weekly's breaking story, my heart flew to the Duggar girls.
I've been interviewed by In Touch Weekly and Entertainment Tonight Insider, and read commentary by people I admire, and by some I don't. I've asked questions, and answered others. Much is headlined about Josh Duggar and his parents – but I've seen little about the girls, other than that they were in fact, molested.
What about these girls? I was asked by the reporter from In Touch Weekly, whether I thought the girls might feel resentment. Resentment? Add fear, shame, guilt, anger, frustration – I could go on. If these girls were given counseling, I suspect it would have been as insulated as their home-schooled life. Jim Bob and Michelle hold to Bill Gothard's teachings. Don't even get me started on that fellow.
In their family script, these young women fall at the bottom of the totem pole. (Check out the Gothard 'Umbrella') Who will help them understand their true value? Their worth as women? I wonder when they'll begin to question their rearing. I wonder if this media storm will allow them to think differently about what has happened to them, for I suspect there are some very deep-seated feelings awaiting an outlet. Who will empower these young women?
Entertainment Tonight's Insider asked what it must have been like having the abuser thrust back into the family. It's not pretty. You learn to compartmentalize. You figure out a way to navigate the dysfunction of your family. You adapt. I lived this story. I smiled pretty for the cameras too. Better the dragon I knew, than an unfriendly world "out there."
I've heard all the right words, from the Duggars … "Repented, asked forgiveness, children all given counseling." But my heart goes out to those girls. They will cope, adapt, survive, because they must. But will they thrive? Emotionally, spiritually, and relationally, surviving and thriving are two very different things.
I have something to say to them, and any woman or man who was abused as a child.
It wasn't your fault. You were a child. It is never, ever a child's fault.
You aren't damaged, you were wounded – and there's a difference.
You have infinite value.
You are lovable.
You have such tremendous courage.
My desire for these young women, and all who have experienced the devastating loss of innocence, is to step into hope, do the work of healing your wounds, and thrive. Thrive!