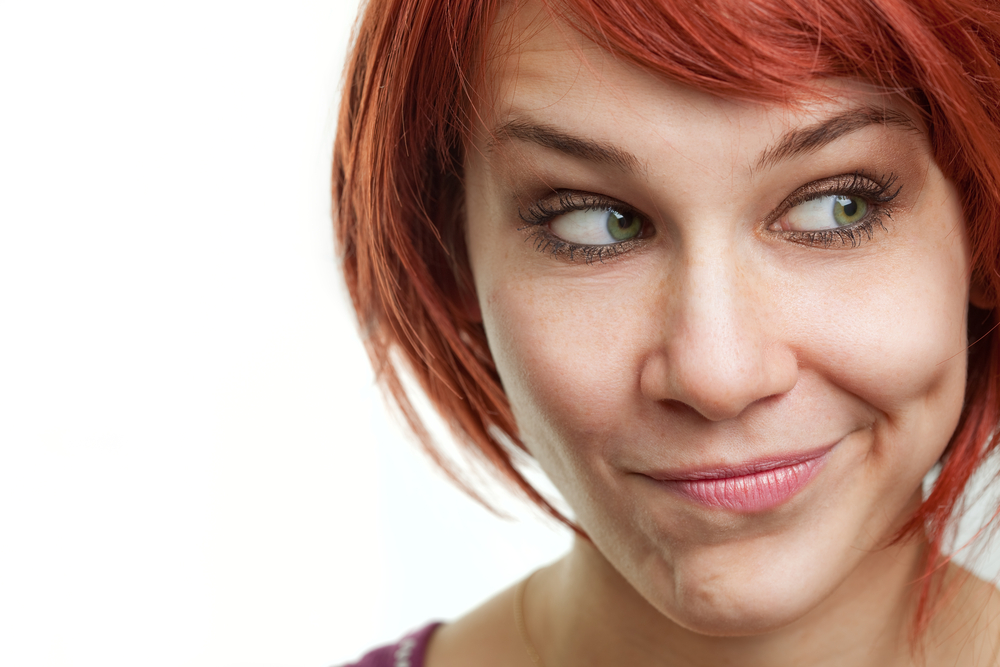 I really like the sense of confidence of that word picture. The stand a little straighter, shoulders back, and a by-George, spunky wink. I must confess, however, that just as I am less than adept at the wit of a clever comeback, a wink is not generally how I have faced adversity. Mine is more the kicking and screaming as I'm hauled into adversity by hook or crook to find myself plonked on my proverbial tusch staring into the eyes of, well, a challenge of epic proportions.
I mean, a little misfortune, sure. Luggage lost, delayed plane, forgotten appointment… Perhaps even the decimation of a stock portfolio. These irritations, or losses may affect plans, but probably not livelihood, or family, or friendships or physical health.
But the plunder-you adversity is another matter altogether. It's the gut wrenching, soul sucking, heart stopping kind that leaves one stunned to immobility. Those comebacks touch me deeply. They release a meteor shower of compassion, energy, and support.
In my career as a writer and speaker I moved onto social media – umm – tantrum-y. I didn't want to do it. I resisted for some time. I'm a private person, a total introvert, who is happier quietly writing, or alone on a SUP. But my PR firm insisted, and it is what they were being paid to do, give me advice. So, I did the wise thing and followed it. One of the best pieces, for me, is the connection with people who are supportive in many ways, though we might not have met face to face. A young woman had a horrific accident, lucky to be alive, and being able to support her recovery has mattered a great deal to me.
I have personally benefited from that very same encouragement following my catastrophic eye injury. I cannot adequately express how profoundly your kind words, unwavering support, and generous spirits lifted mine and gave me hope when hope was playing hide-and-seek.
So, when do you wink?
Not the moment you're smack dab in the middle of life changing decisions, I'm betting. Not when you've made the choices needed to attain forward momentum. Probably not when you're executing steps through the tunnel into the light. Invariably I absorb the adverse circumstance first. It's here. It's a thing. It must be dealt with.
We were at dinner that night long ago, in our new home in a new state. We had begun to feel safe as we settled into our fresh start following the rather harrowing experience of having fought for the safety of my children from both my parents and their birth father. I pushed back my chair at the sound of the doorbell and answered. A man I didn't know questioned, "Laura Bauer?"
"Yes," I said, and he slapped a document into my hands.
"You've been served."
Anxiety whispered through me, for I had a 'knowing' as I opened the envelope. The kids, eyes round as planets, watched me closely. My ex-husband was suing me for custody of the children on the basis that I was an unfit mother. The shock of this left me speechless. We had already done this. It was settled. But no, when I moved to another state he followed and at that time there was no reciprocity between states. Here we go again, I thought, not a breath of hope to be found. I had guided our tiny family through the minefield of a first trial, removing grandparents' rights, divorce and relocation in order to begin a new life, and now this disaster was following us.
Before I said a word, my daughter's eyes filled with tears, my son's face leached to white. I had been unable to mask my reaction. The total length of our legal battle spanned six years and two states. Six relentless, anxiety producing, trauma inducing years. I brought all my expert witnesses from the previous state and court ordeal to this one. In the end, the judge ordered that to see his children, David must complete two years of counseling, after which time he would be allowed to see the children supervised by a court appointed therapist. He wouldn't do it.
It took time for us to believe in safety. That the next doorbell ring wouldn't bring fresh trauma. That someone in authority had decided in the best interests of the children. It was a slow walk in our journey to peace and the sense of security. There was no celebratory event, no high fives. More like long-term recovery. We took a month's vacation away, carefree living for a time in a little cabin in the Montana mountains, puzzles, books, hikes, privacy … peace. When we pulled up in front of our home, we were ready for re-entry. "Let's do this!" I said and winked. We were laughing as we walked through our door.
I'm not quite up to that wink with regard to the latest news of the permanent damage to my sweet injured eye and new normal. But you know? Last weekend I looked at the non-working doorbell in our new home and winked. There might have been a wee bit of &$!#% too, and a couple of trips to Lowes because I was determined to fix the old one instead of calling a handyman or purchasing a new one, but I'll have you know, we now have a working doorbell.
Ding dong! (Wink)