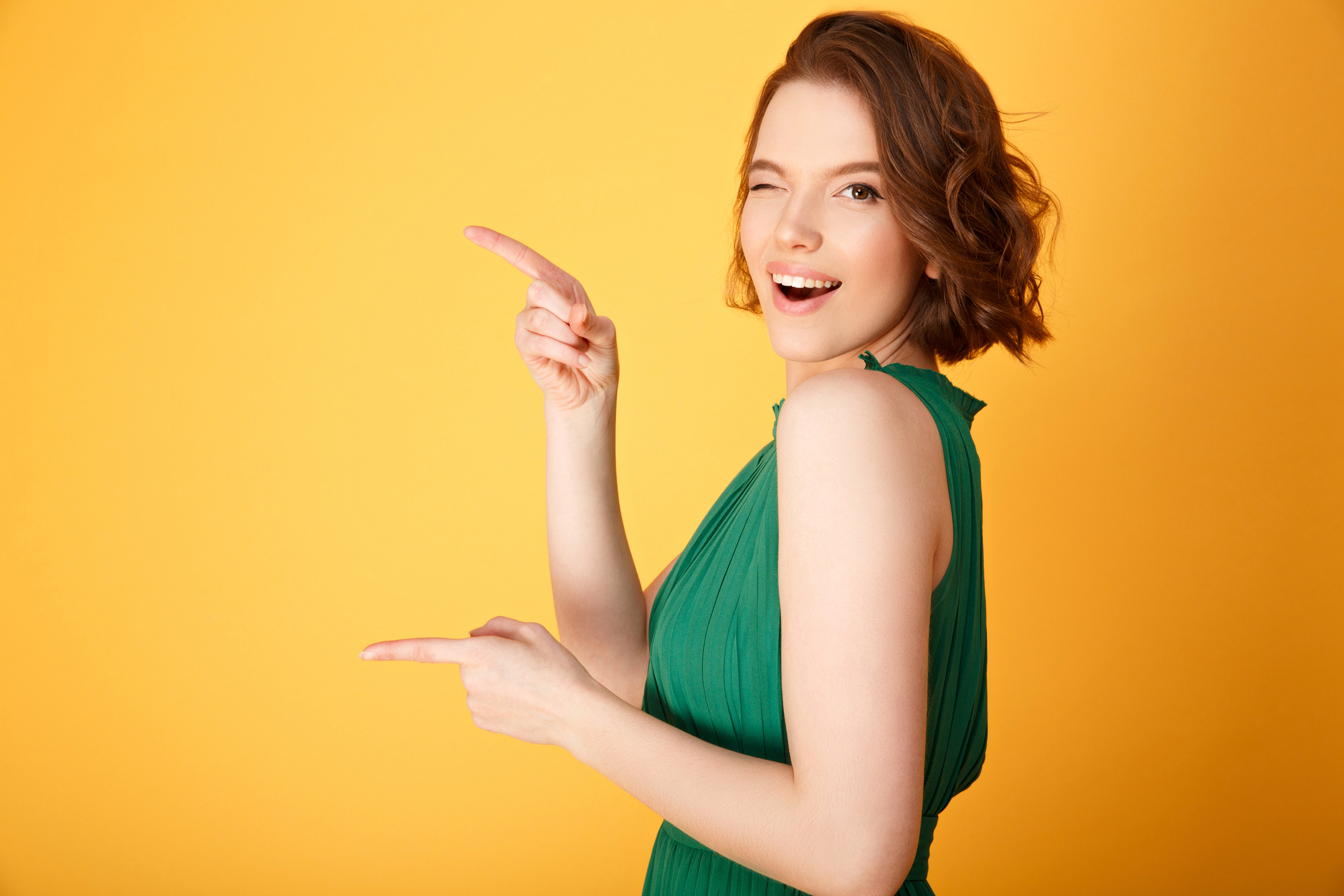 I really could have done without Murphy. Maybe all that grace we'd been bestowed when I had my injury ticked good ole Murph off. Here I am thinking that with the seven months we've had focused so intently on healing following a catastrophic eye injury, life would grant a bit of good luck. Feeling accomplished about weathering three major surgeries, 32 days face down for 22 hours of every one of them, 3 months bedbound, another two highly restricted, we took on the next set of life challenges. A new home.
Maybe I'll call this the summer of my discontent, although that sounds churlish, given the beauty of so many elements in my life. There's that pesky dichotomy raising its ugly head again. We have shared my health updates, progress all around. But the 'roof over our head' piece remains a thorn in our side.
"I think I'll take five" has proven useful more than once this summer. Taking five is my 'pause' button. Newly coined and first used when a vacation rental group treated us with utter disrespect. I closed my laptop, followed my instinct, told my husband. "I think I'll take five," and we left the meeting. We didn't return.
When a different agency found a rental on the river we were thrilled right up until the well went dry. Now, I confess that hauling water from the river in Africa was handled by a cute little donkey with a canvas bag on his back, and all of it was a grand adventure. But hauling water from this river to flush a toilet – not so much.
Then Murphy twisted the screws a bit, the bugger. The owners look like folks right out of Woodstock. They decided communal living worked for them, if not for us, and camped out behind the garage. They wouldn't know a boundary if they smacked right into it. Far out. It got creepy. I'd come home to a curtain open instead of being closed. A gate left ajar. Chairs moved around in the yard. A note newly taped to the washer mentioning they didn't like our detergent for environmental reasons. Don't worry, be happy. Go with the flow, man. It was when I walked in on them in the living room of our home, having come back from an errand, I invoked the "I think I'll take five," and drove directly to the rental agency.
But he wasn't through with us yet, our friend Murphy. The owners rescinded the month of September, despite written agreement. Peace and love. I took five. Then another five, right before I flipped off Murphy. He's basking in the glow of someone else's "anything that can go wrong will go wrong" adage anyway, the stinker. The first record of the saying was actually found in a publication by Augustus De Morgan in 1866 … probably. It's hotly debated. Then again, it is easier to say Murphy's Law, rather than De Morgan's law, although I think it has a rather catchy ring to it, De Morgan.
Murphy can take a hike, but I think I'll hang onto "I'll take five." Great way to diffuse mounting tension in a discussion. Think what it would be like to hit the pause button before you say something that you will never be able to be take back. Take five before responding to a chirpy text saying 'no' with smiley faces and multiple exclamation points!!!! Take five in that board meeting, or executive meeting, or parent/teacher conference where it is clear from whence comes the child's attitude, or client challenge. Pretty effective adult 'time out.'
We found 'our house.' We did it! Finally. With water access. A total score. Offer agreed upon, inspection accomplished, financing in the can, carpet layers ready, roof repair scheduled, movers back on line for us – and the deal fell apart at truly the eleventh hour on appraisal. Dodged a bullet, but seriously?!?
I am sticking pins in my Murphy doll, have poured a glass of fine wine, and by George, I'm absolutely, without a doubt, no questions asked – taking five.