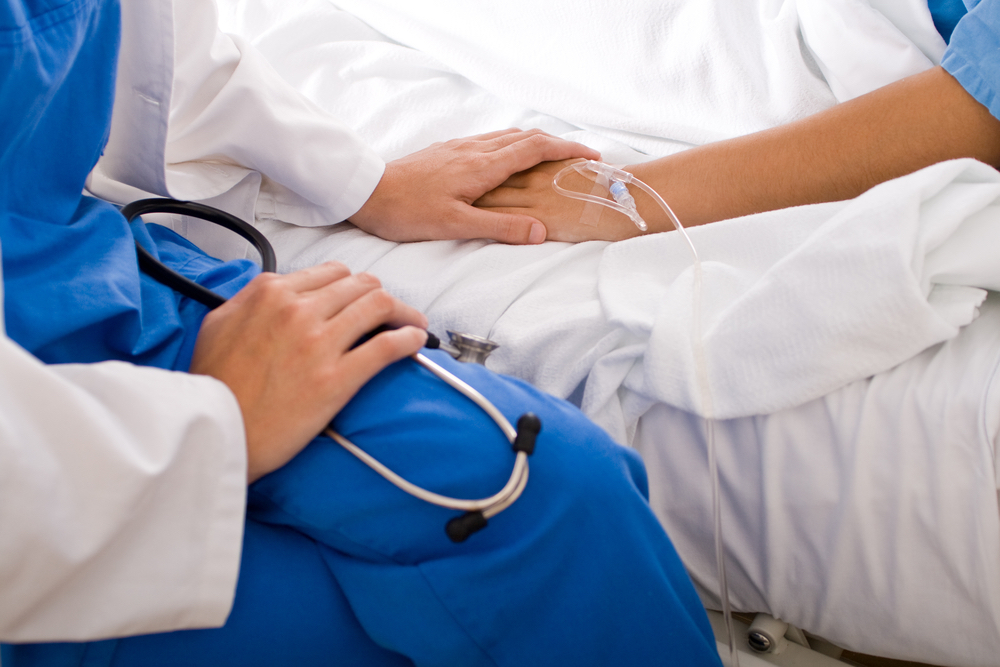 "I have a strict rule. No one is allowed to die on my watch," a quiet assured voice in the vicinity of my right ear said. "I have to lower your pain level slower than you'll like to keep my promise." I have no idea if I nodded, but she thumbed a tear off my cheek.
Weeks before, I had blitzed right past "It'll be a little rough coming out of surgery," to the six week recovery period, and the day I could get back on my beloved SUP (standup paddle) board.
My husband and I flew to San Francisco and threw a party. I almost managed to forget I would return home to surgery, but here I was.
As she steadily brought the shocking fire in my belly to manageable levels, I became aware of the quiet bustle around me. My doctor stopped by, as did my anesthesiologist – who is a friend and neighbor – and then he went to reassure my husband. My pain angel, a pretty blue eyed blond, looked to be my daughter's age. She didn't leave my side.
She asked about my life, my interests. I inquired about hers. We share a love of being in nature. As we talked, she shared more vulnerable pieces. How a family welcomed her into their home and lives when hers was unbearable. How that family's love encouraged her to follow her dreams.
Her shift ended. She came and gave me a warm sturdy hug, and as she turned out of my recovery room, she said, "This reminds me why I became a nurse."
My husband and I share many things, a love of music, books, fine wine, travel, art, friendships, and family. Now we share robotic surgery. I could have gone a lifetime without that one. Or maybe not, as we didn't know whether the tumors were benign or malignant. They were benign, and I am healing well.
For me, who splits wood for exercise in winter, and SUP's a couple hours a day all summer, not lifting more than 5 pounds for six weeks chafed. I worked up to three miles a day walking, following surgery, to maintain stamina. Now I am reminding my abs that they have work to do, no more lazing around. The moment Mother Nature stops throwing tantrums, I will be on the water.
So, here's to life, to love, to health, and to angels.