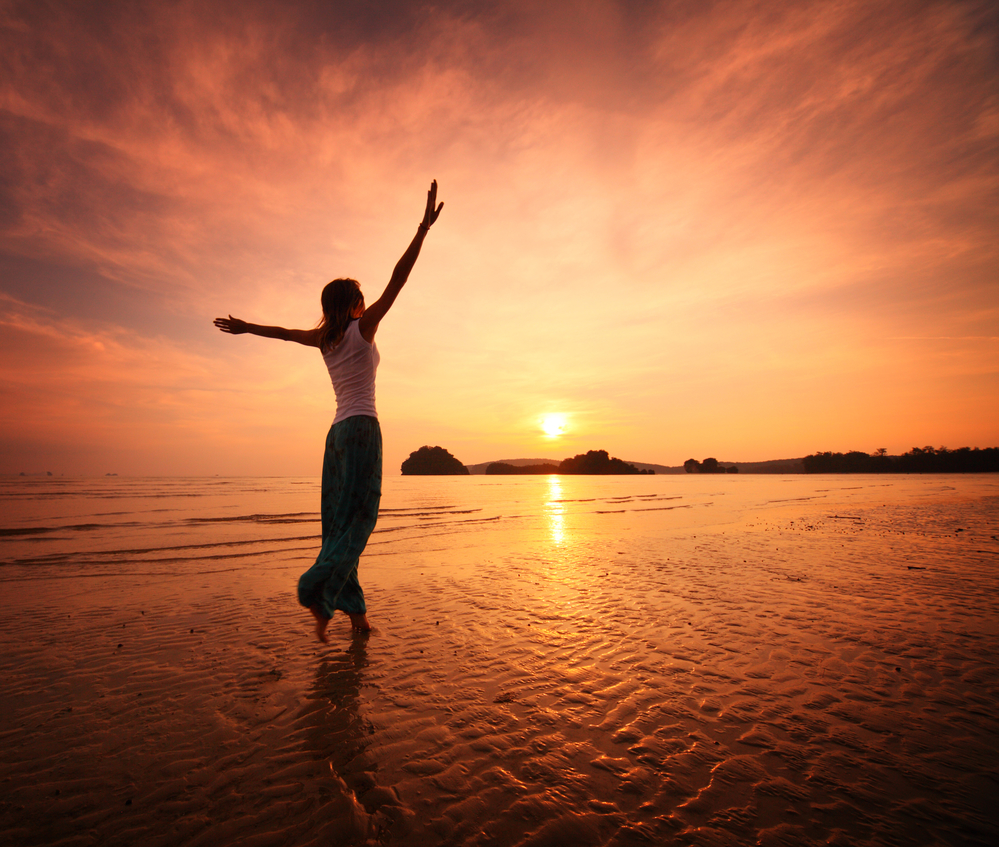 Written after a conversation with a woman who had just read The Fifth Sister, and shared her story with me.
You are amazing.
Look at what you've done with your life, given all you've been through. You have a heart full of love. They couldn't take that from you.
You worked on yourself to make sure you didn't do to another what they did to you.
You rose above horrifying betrayal and believed you could love and be loved.
You found a good spouse, who adores you, thinks you're smart, witty, a little bit quirky, and loves you flaws and all.
You have given your children a safe home. They will never face fear, wounding, or disregard for the sanctity of their body.
You, incredible you, are teaching your children respect. Regard. Dignity, none of which were present in your childhood.
You took a chance on hope, teased up from your heart in those painful dark moments, and chose to chase that rainbow.
You, wonder that you are, know the true meaning of friendship. Of honor. Of loyalty, none of which you were offered as a child.
Your resilience is astounding. They were unable to break you.
Thank goodness you are here. You make the world a better place.